A new standard designed to handle configurations of thousands of IoT devices in environments extending hundreds of foot was detailed today by the Z-Wave Alliance. The Partnership notes that Z-Wave Long Range (Z-Wave LR) is backward compliant with the existing Z-Wave networks, enabling items such as door locks, garage door alarms, thermostats, and smart lightbulbs.
Z-Wave, a wireless mesh protocol for IOT applications like smart house and hospitality, was born out of the Danish corporation Zensys. Currently we have an estimated 100 million Z-Wave systems deployed worldwide. It has historically taken a repeater (or several) to guarantee maximum house, structure, or yard coverage.
With up to four times greater range than standard Z-Wave signals, Z-Wave LR reduces this need. With a spectrum of 400 meters, Z-Wave LR bumps the number of assisted devices to 2,000 on a single network while still running at such low power that some sensors on a coin cell battery can last for 10 years.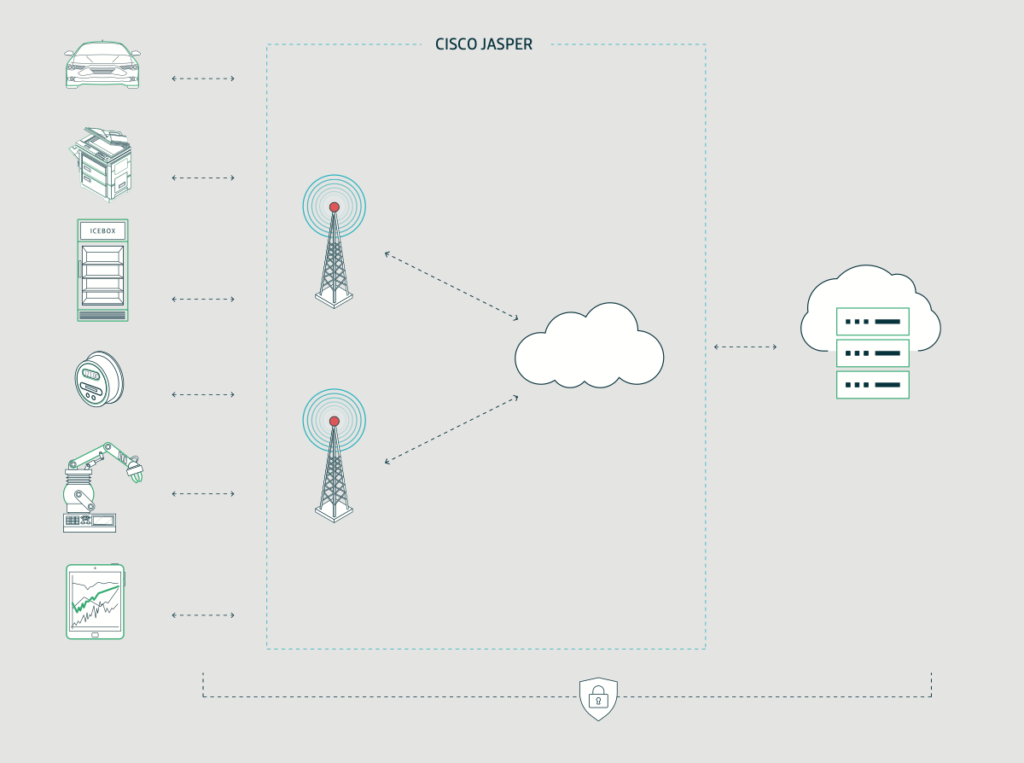 Z-Wave LR, which runs on the 800-900MHz radio frequency spectrum, also falls short of competitive protocols, including Zigbee and the new Amazon Sidewalk. Up to 65,000 nodes at a range of up to 100 meters are assisted by the 2.4GHz Zigbee, while the 900MHz Sidewalk is supposedly capable of transmitting data up to a mile away.
Yet Z-Wave has the benefit of strong support from vendors. Among its over 700 participants, the Z-Wave Alliance counts Ring, Assa Abloy, Silicon Labs, and Qolsys. Also an estimated 3,300 Z-Wave-enabled devices are available on the market.
You can find the original report here by this article in Venture Beat
If you have additional questions don't hesitate to contact us.