According to a recent study by McKinsey, there are three major areas of dissatisfaction that employees experience with internal services: the availability and clarity of information; the overall time needed to complete tasks required by support functions; and the effort required to go through processes involving support functions. Out of any internal department, IT teams receive by far the most employee requests. And with rising employee expectations, IT is under more pressure than ever to deliver faster and more personal service than ever before. A survey found that although 64% of IT organizations have target resolution times, 76% frequently miss those targets. Artificial Intelligence offers tools that could be easily deployed by using Zendesk tools.
With Zendesk, IT teams can benefit from an easy to use, extensible platform that allows the team to scale support across their business. Zendesk provides IT teams with the tools they need to respond to employees efficiently, while also allowing their teams to understand how they can improve performance with smart self-service, automations, and integrations, all centralized in one integrated hub.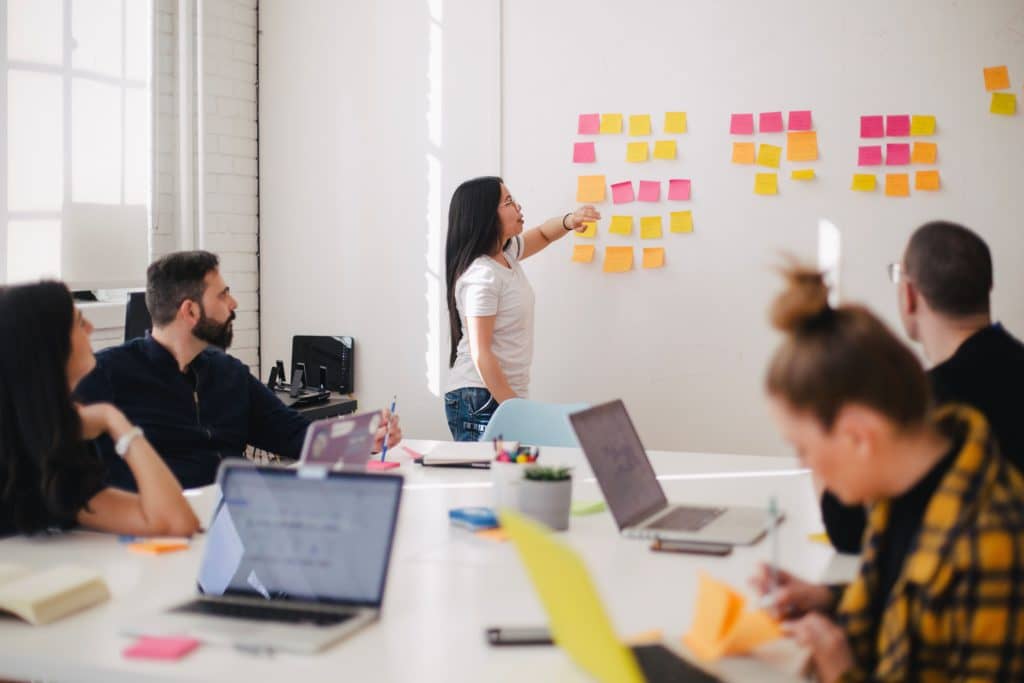 Scale fast: Use Artificial Intelligence and automations to support a growing team
IT teams can leverage AI, powered by Answer Bot, to help teams deflect tickets and scale support across the organization, while giving employees the fast responses they expect. Answer Bot is a boon for IT teams: It works right alongside your team by using machine learning to help answer incoming questions. With content from your Zendesk Guide knowledge base, Answer Bot suggests articles that could help employees resolve their issues. For example, if an employee submits a question about proper use of company equipment, Answer Bot can be enabled to highlight relevant help center articles on company policy to allow employees to quickly self-serve.
IT teams can also benefit from automations tools in Zendesk Support, such as macros and triggers, to streamline support for repetitive questions. An example could be setting up automated email reminders around password security, or setting up a trigger to let employees know that their issue is being escalated.
With company growth comes increasing employee support needs. Internal teams like IT need to find a way to provide efficient support as they continue to scale to meet employee expectations. Our CX Trends Report found that support teams using Zendesk's AI features see a clear overall efficiency boost—they resolve tickets 21% faster and see a Self-Service Ratio that is two times higher, while handling about six times the volume of requests compared to their peers.
We invite you to try the solution for free:
https://www.zendesk.com/register/?variant=247a&rv_account=a3G1E000000LM5eUAG&rv_member=a4X1E000000Q4EBUA0#step-1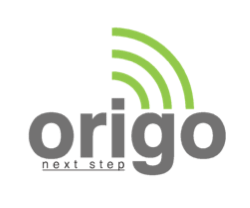 We're your partner in AI and digitization info@origo.ec